Digital Illusions Software
"High quality 3D Screensavers and Desktop Wallpapers."
Salthwater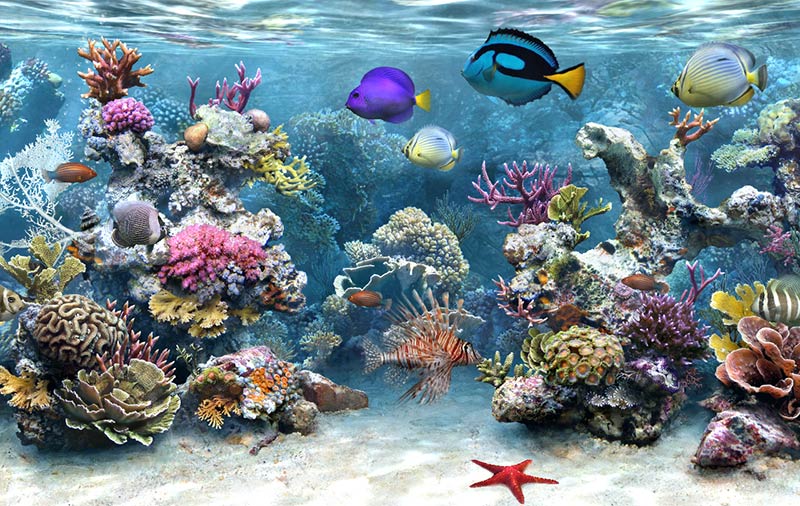 Sim AQUARIUM screensaver brings the most realistic coral reef aquarium to your computer screen. Its stunning, photo-realistic graphics recreate the beauty of 3D fish swimming freely in a 3D environment, including a reef, with live clams and swaying sea life.
Sim AQUARIUM lets you choose among 41 species of fish, bringing you as close to a living, growing reef as you can get on your computer.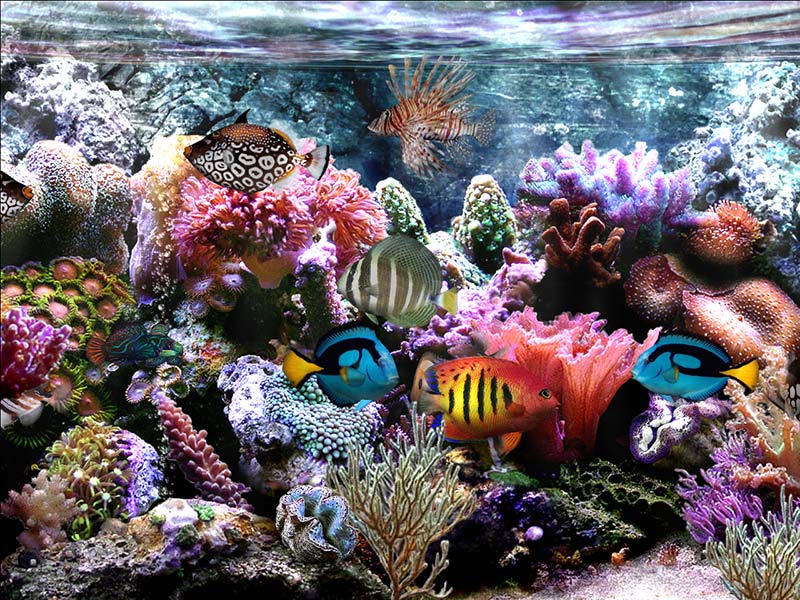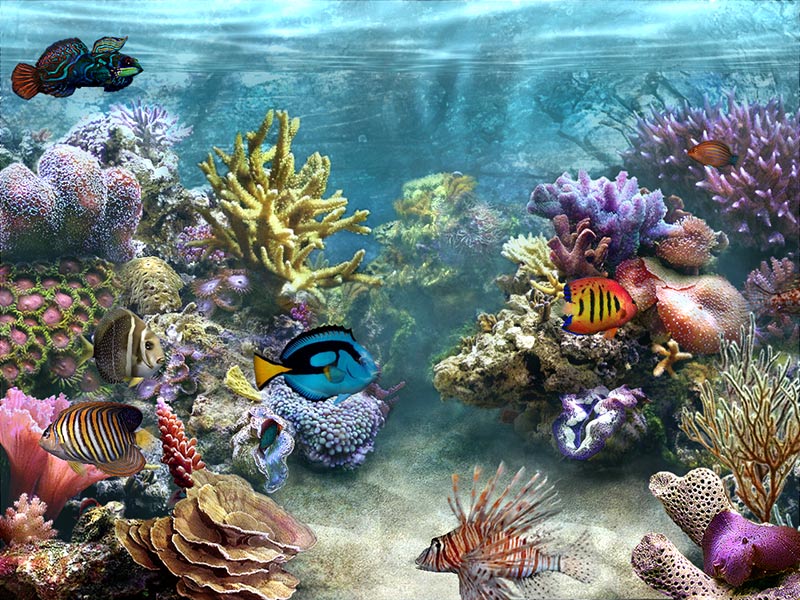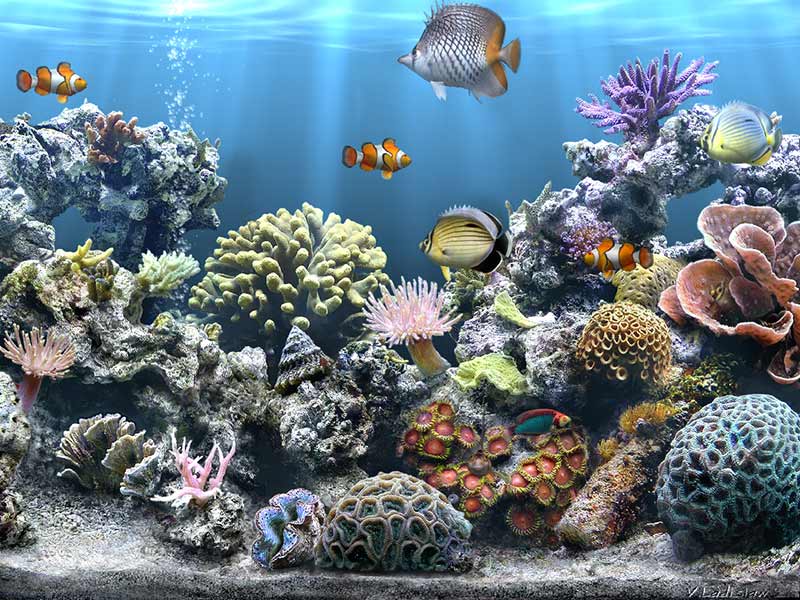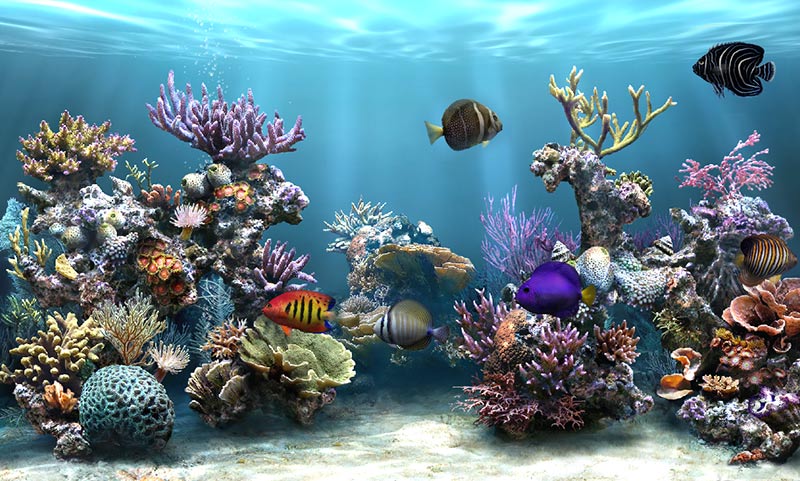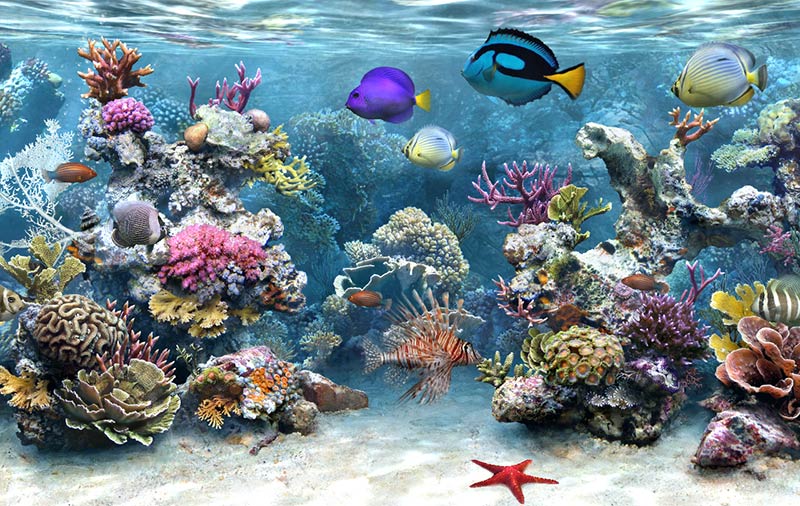 Complete - 9.9 MB
Tank 4,5 & Free - 7.0 MB

-----------